Clients/Employers
TRG's understanding of our clients' local labor markets, businesses, IT initiatives, and company cultures gives us an expertise which enables us to identify the best candidates for each project. Our account managers and recruiters know not only where the best IT talent can be found, but also how to attract and retain them.
At TRG, we have a network of IT professionals gathered through referrals, advertising  and networking. This network is comprised of over 60,000 names that have been carefully added to our database.  We began building this database back in 1996 and it is a work in progress.
We work with you to develop customized candidate quality screens so that you are matched with the best skilled candidates to meet your job's unique requirements.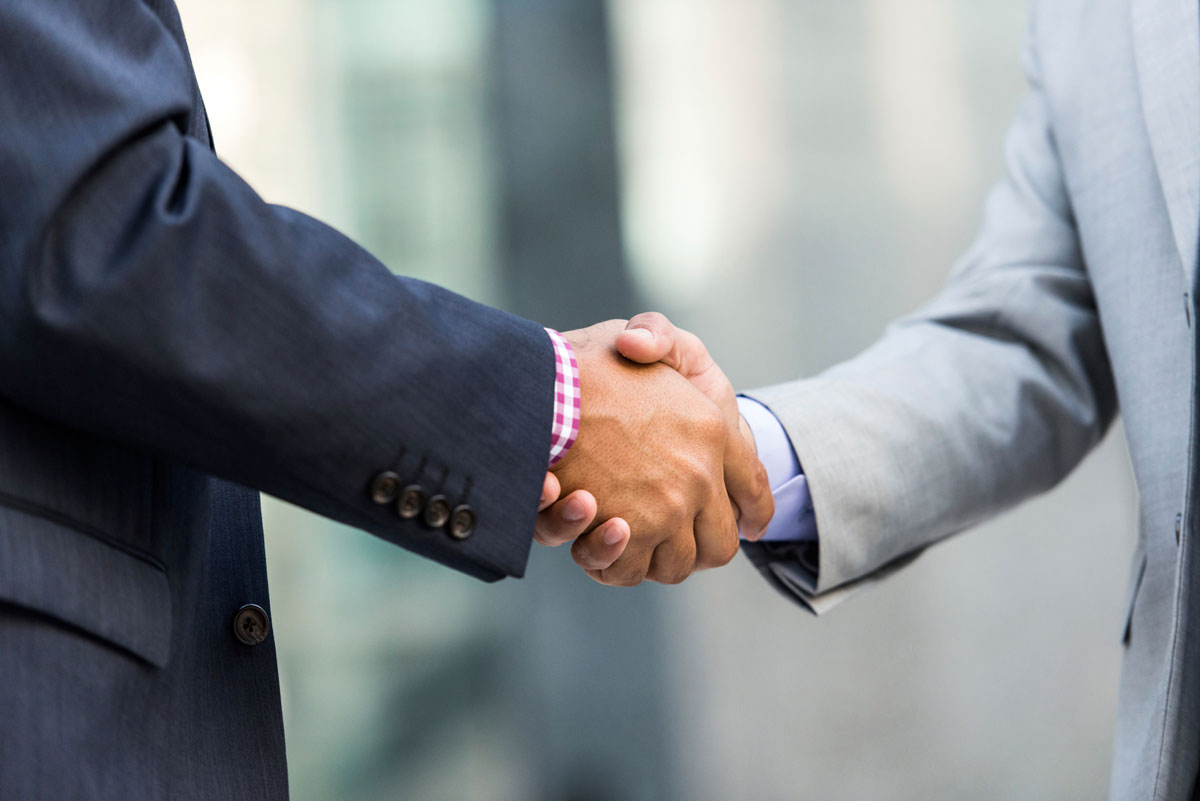 Let Us Help You Get The Right Talent
Contact us today and let us help you get the talent you are seeking.