Who We Are
Founded in 1996, TRG is a Ft. Lauderdale, FL based company specializing exclusively in the permanent and contract placement of IS and software engineering professionals primarily in the South Florida and Montana marketplace. Within the South Florida marketplace which runs from Palm Beach Gardens through Boca and Ft. Lauderdale and on down to Miami, TRG is has been at work for twenty-two (22) years placing information technology professionals. In Montana, our efforts are directed towards Helena and Bozeman.
As a staffing firm, TRG provides our candidates and customers with full-time placement services, contract right-to-hire and contract consulting services. For well over 22 years, TRG's management team has been forging business relationships with dozens of companies and government agencies and is currently on multiple vendor bid lists for placing information systems professionals. We call it networking the networks.
What does this mean to prospective job seekers? Connections, contacts, … opportunities. TRG has placed hundreds of IS professionals in positions leading to career advancements, salary increases, bonuses, and new technologies.
We're the insiders. We're IS people like yourself. We've been in the trenches and carry the battle scars of software development and implementation projects. We understand the unique characteristics of this industry. We know what's important to IS professionals. We know what corporations want. We know what it takes to place qualified IS candidates (contract or perm) into organizations.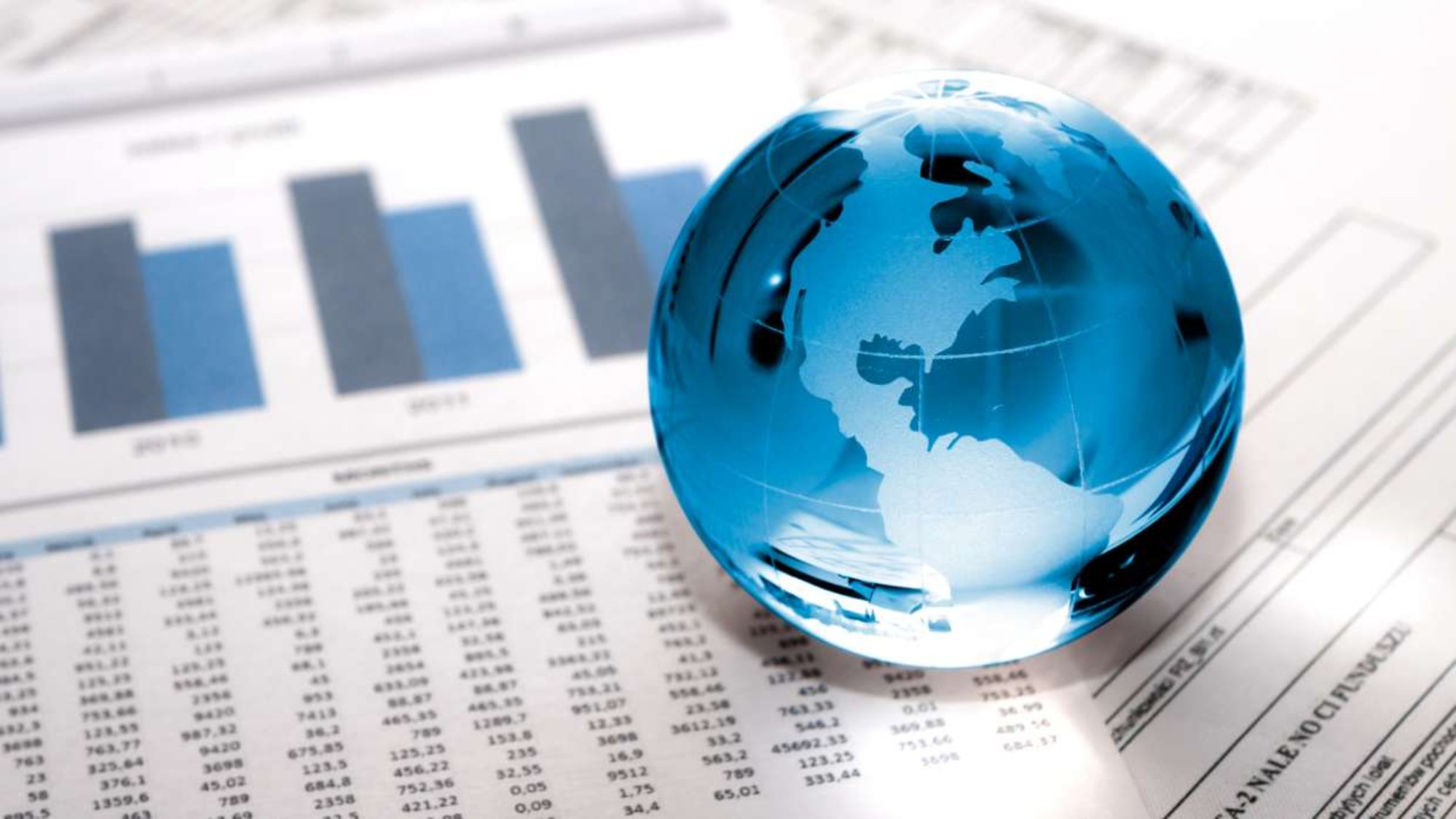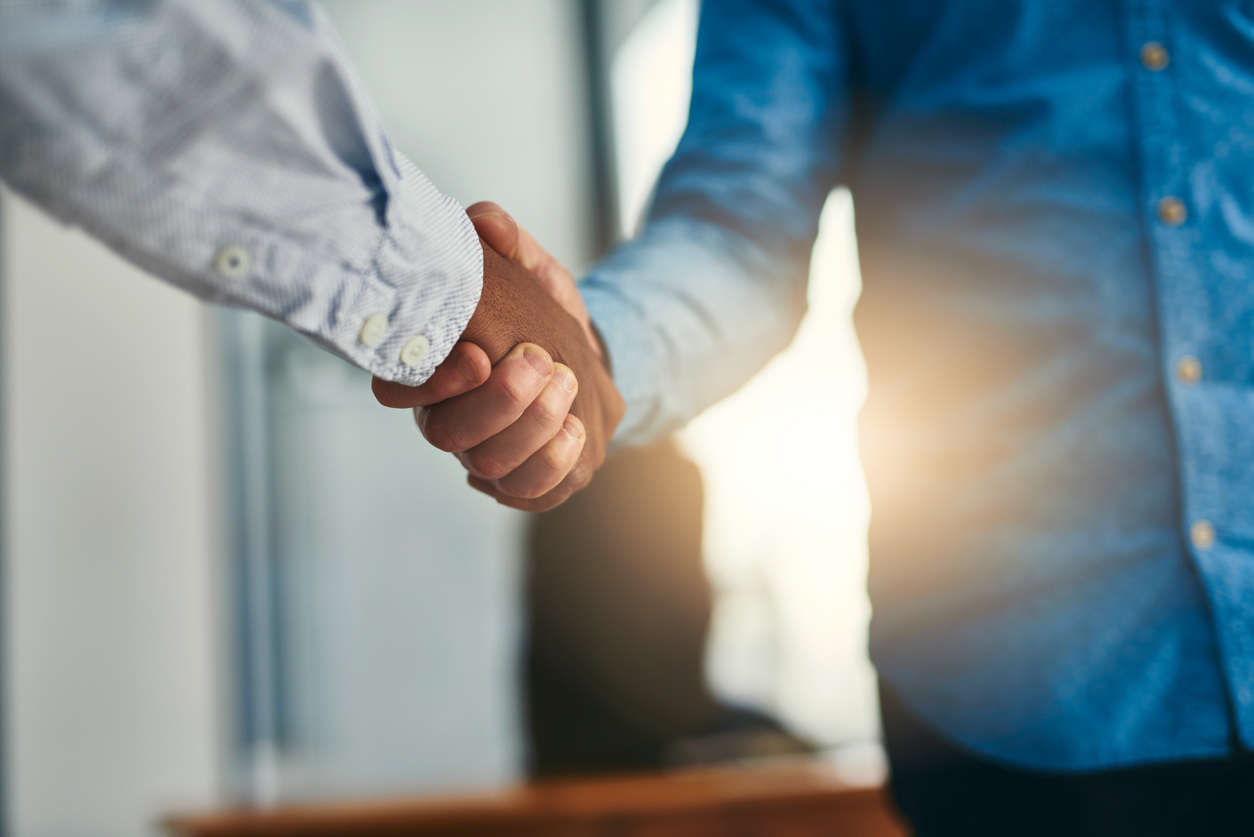 We Don't Just Find Jobs, We Find Opportunities:
At TRG we think of ourselves as opportunity providers. We provide opportunities to qualified candidates by serving our customers – the corporations requiring IS expertise. We match companies to the right candidates, and candidates to the right companies. Our capability screening process carefully matches only qualified personnel to appropriate positions. Ethically, professionally, and successfully.
Our Opportunities are Your Opportunities.
With TRG on your side you will:
Learn where the opportunities lie.
Not be lost in the shuffle of an HR department.
Learn how to prepare for interviews with experts who interview for a living.
Be shown opportunities at corporations and expedited through the hiring process.
Be prepared to compete for the right opportunity.. . . in short, with TRG you will be working with a quality-driven company that will empower you to take control and compete for the position(s) you choose to pursue.
See you at the top.
Open Positions
Check out all of our latest open positions that we have available.