We Don't Just Find Jobs, We Find Opportunities.
IT Professionals
We're the insiders. We're IS people like yourself. We've been in the trenches and carry the battle scars of software development and implementation projects. We understand the unique characteristics of this industry. We know what's important to IS professionals. We know what corporations want. We know what it takes to place qualified IS candidates (contract or perm) into organizations.
CONTACT US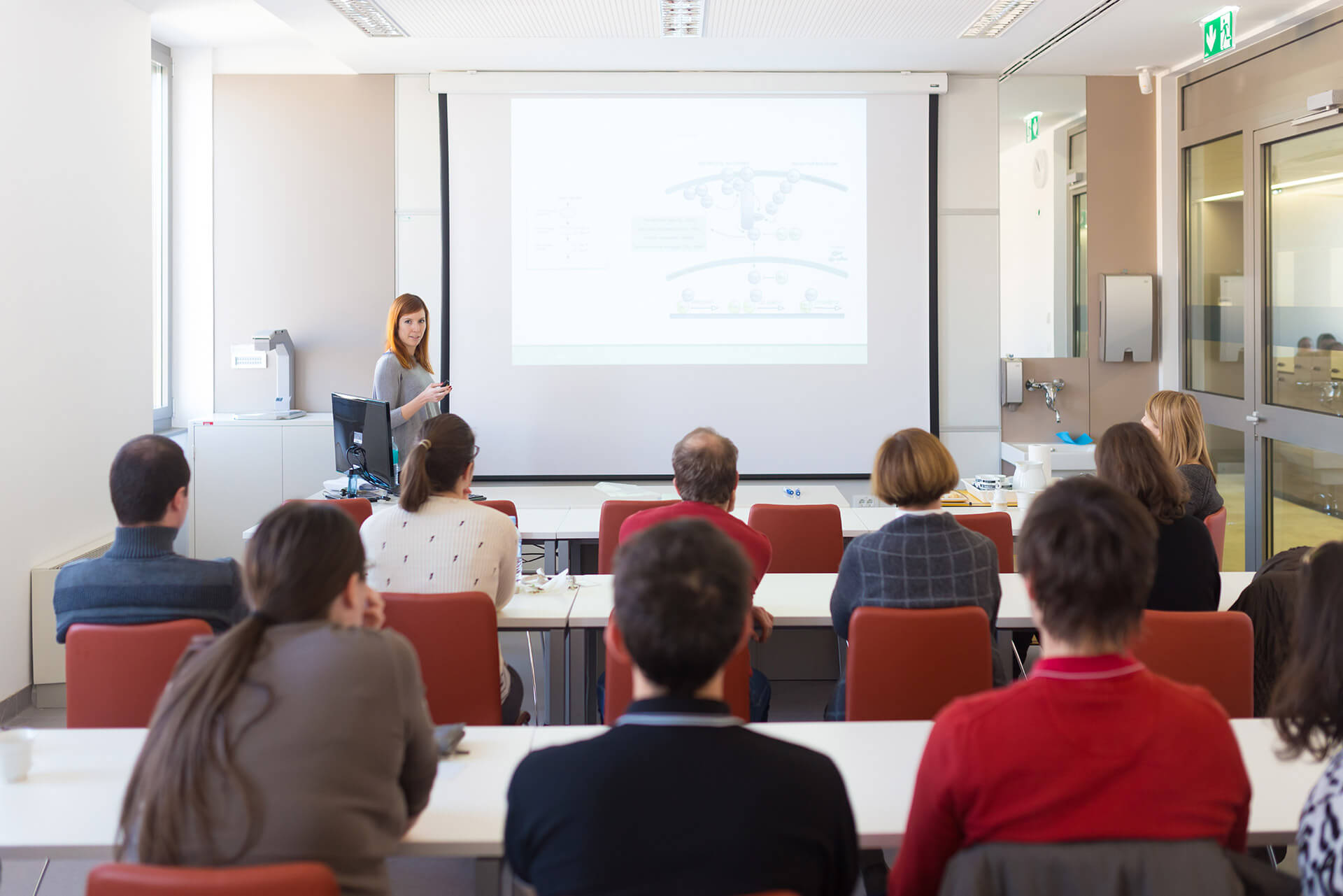 OUR TEAM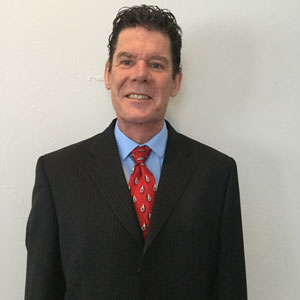 Mark Killip
Principal Recruiter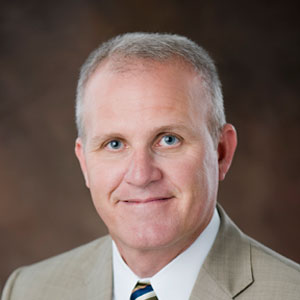 Chris Comerford
Principal Recruiter
Our Opportunities are Your Opportunities.
We provide opportunities to qualified candidates by serving our customers - the corporations requiring IS expertise. We match companies to the right candidates, and candidates to the right companies. Our capability screening process carefully matches only qualified personnel to appropriate positions. Ethically, professionally, and successfully.
Check out the current openings here